1. Optical Metamaterials that Cool Objects Underneath (Cooling Plastics).
We have developed a scalable manufactured metamaterial – an engineered material with extraordinary properties not found in nature – to act as a kind of air conditioning system for structures. It has the ability to cool objects even under direct sunlight with zero energy and water consumption. When applied to a surface, the metamaterial film cools the object underneath by efficiently reflecting incoming solar energy back into space while simultaneously allowing the surface to shed its own heat in the form of infrared thermal radiation.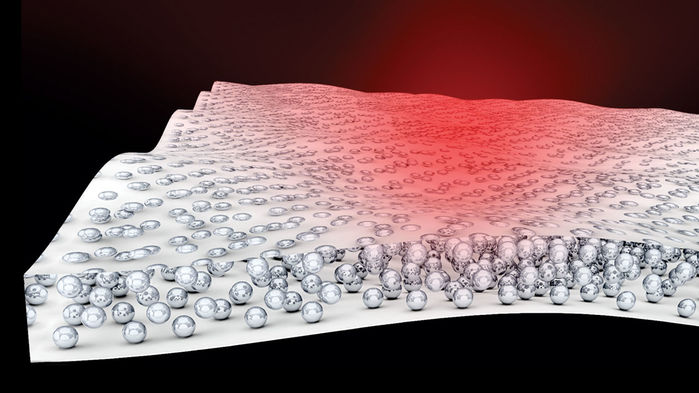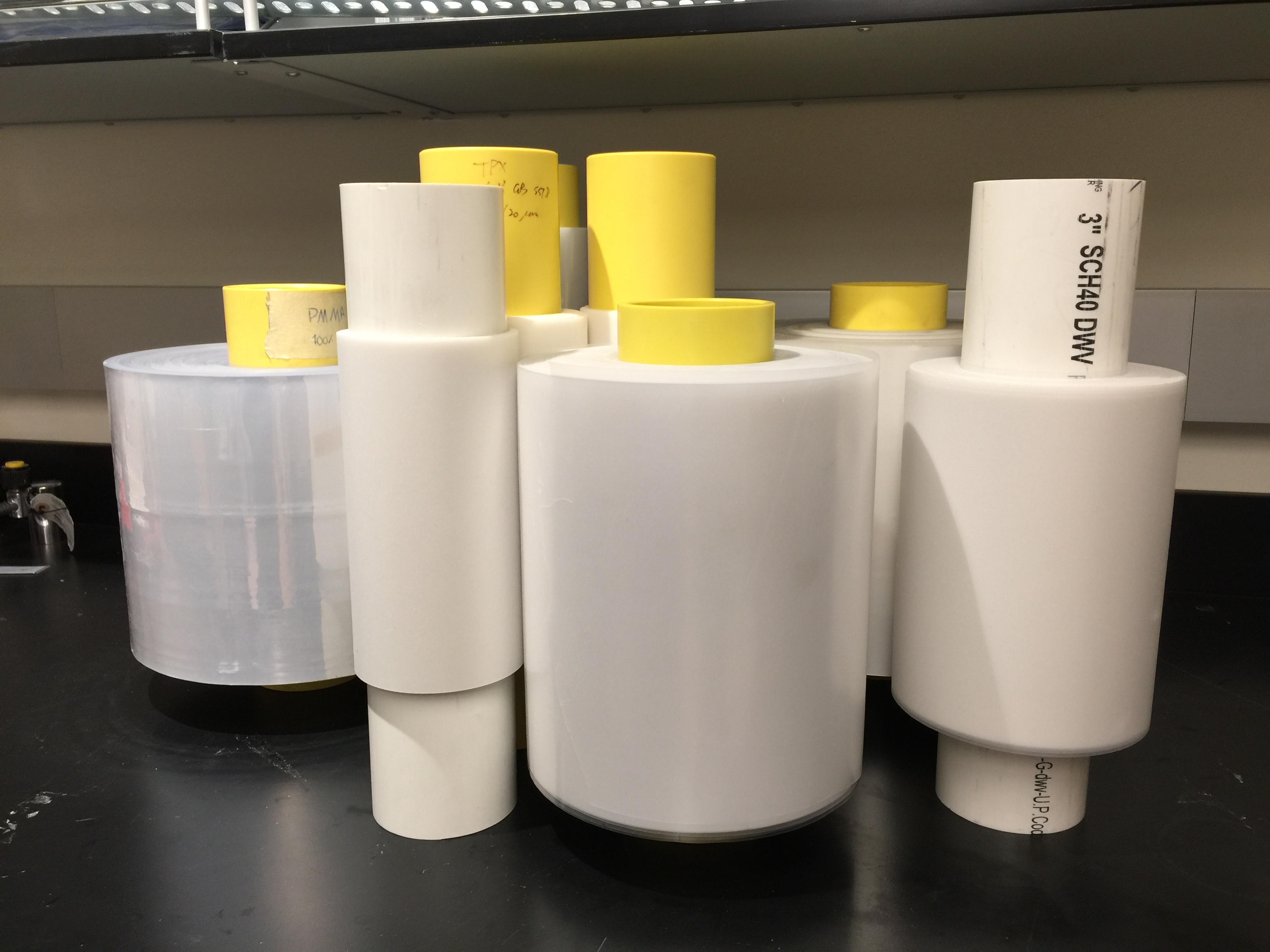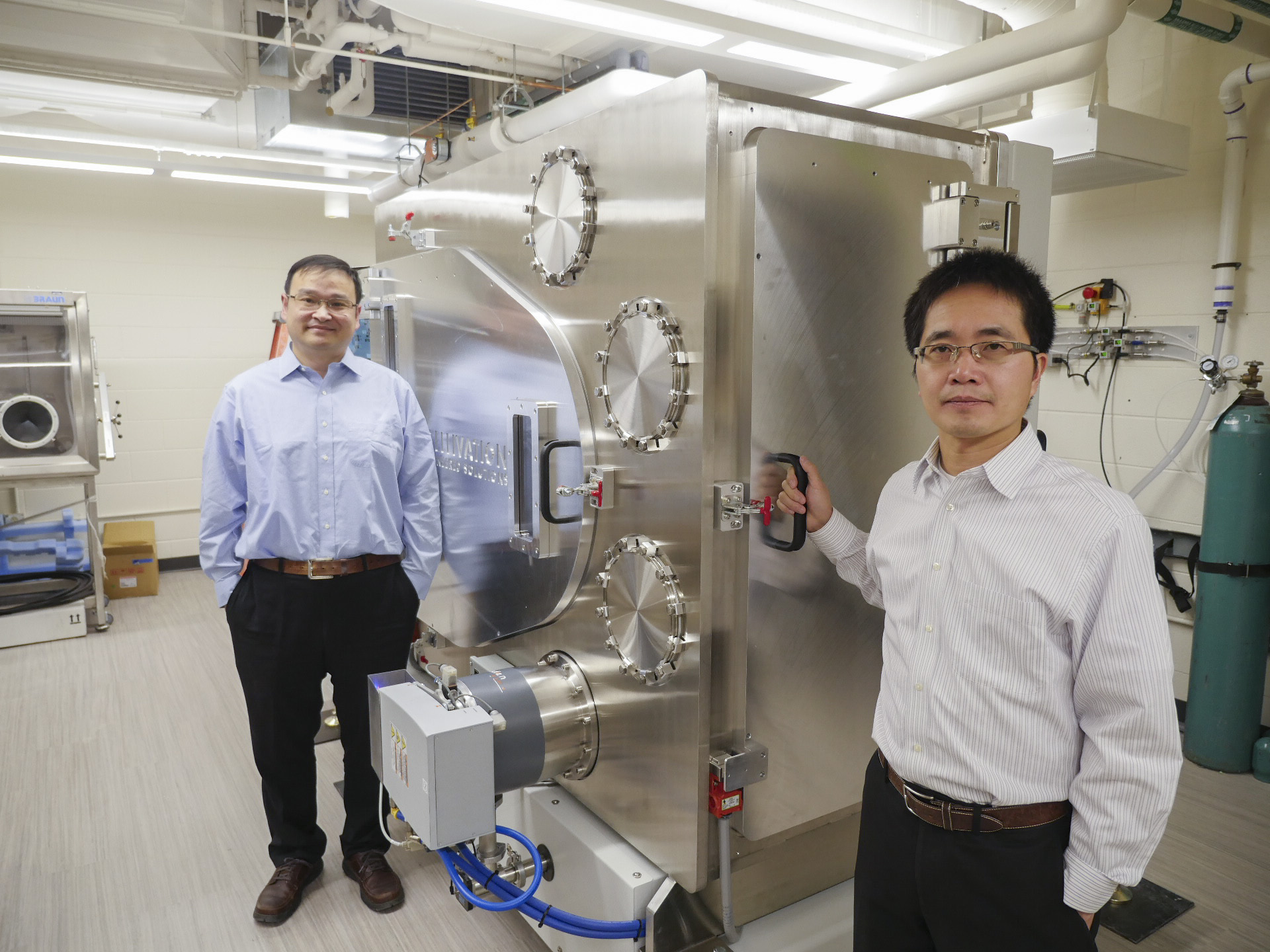 2. Building Envelope Materials
This Material is now further developed as green building envelope materials including roof shingles, sidings, windows & skylights. We expect widespread applications of our materials in both residential and commercial buildings including hotels and airports.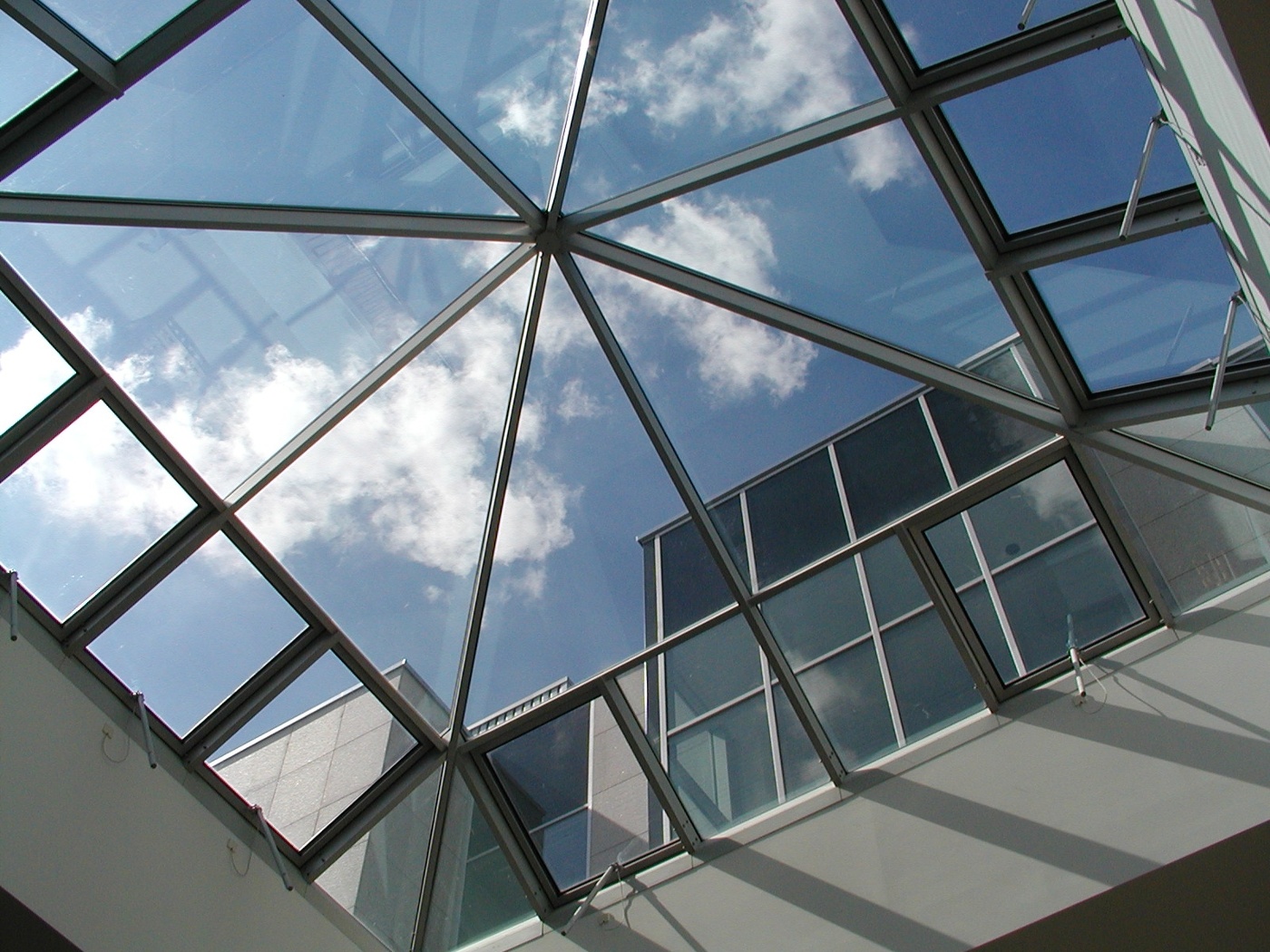 3. Transportation: Cars and Trucks
This Material is now further developed as the part of auto body for your passenger vehicles and trucks that can give people comfort while saving energy for extending fuel mileage.
As fuel prices continue to escalate, the cost of cooling goods during shipping become greater. The cooling unit on a typical reefer trailer will consume approximately 2000 gallons of diesel fuel annually.

4. Modern Agriculture: Greenhouse for Food Production.
We are developing food production system that is sustainable, scalable and environmentally friendly. Have you heard about greenhouse for seafood (shrimp) production? Yes, we are working on it!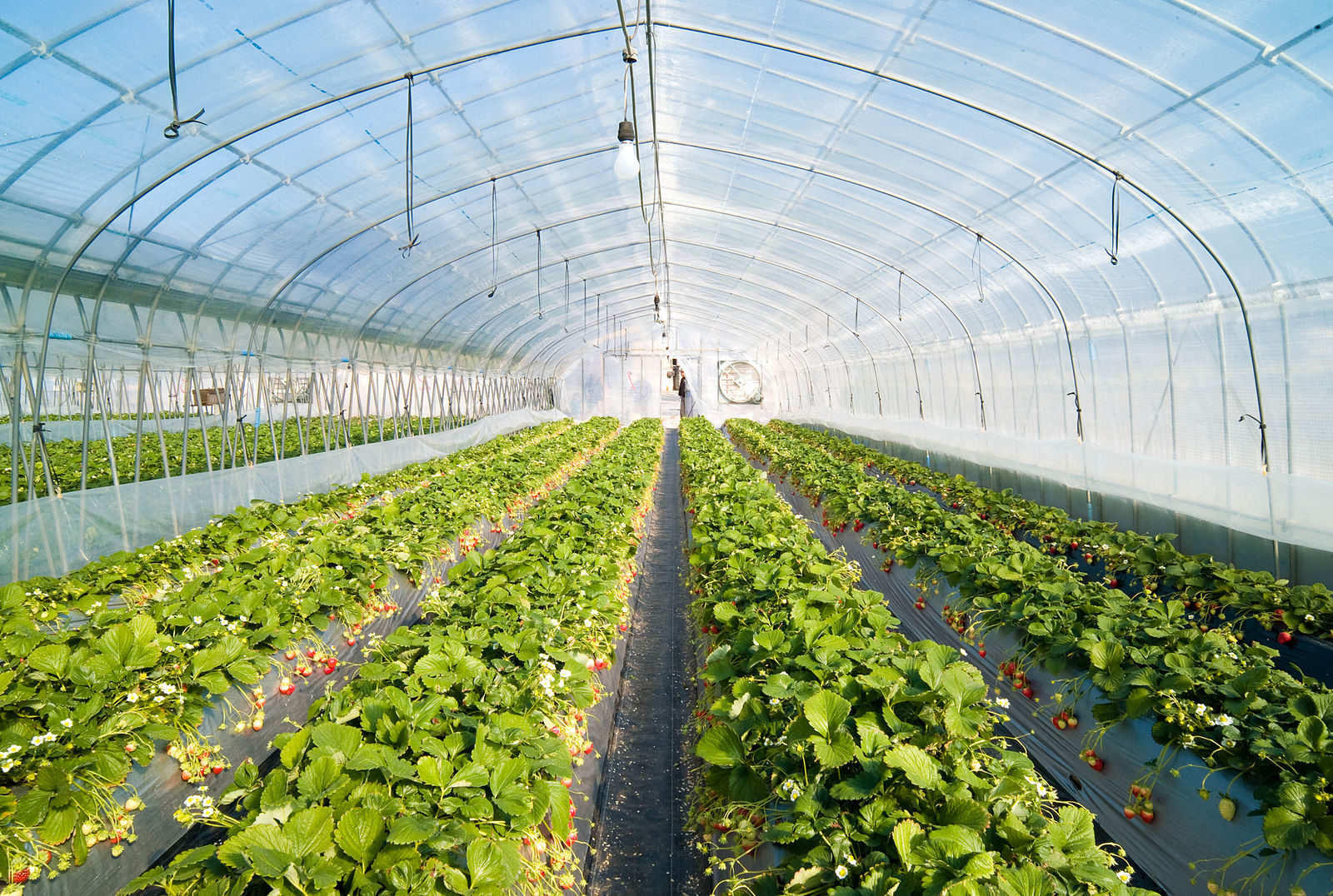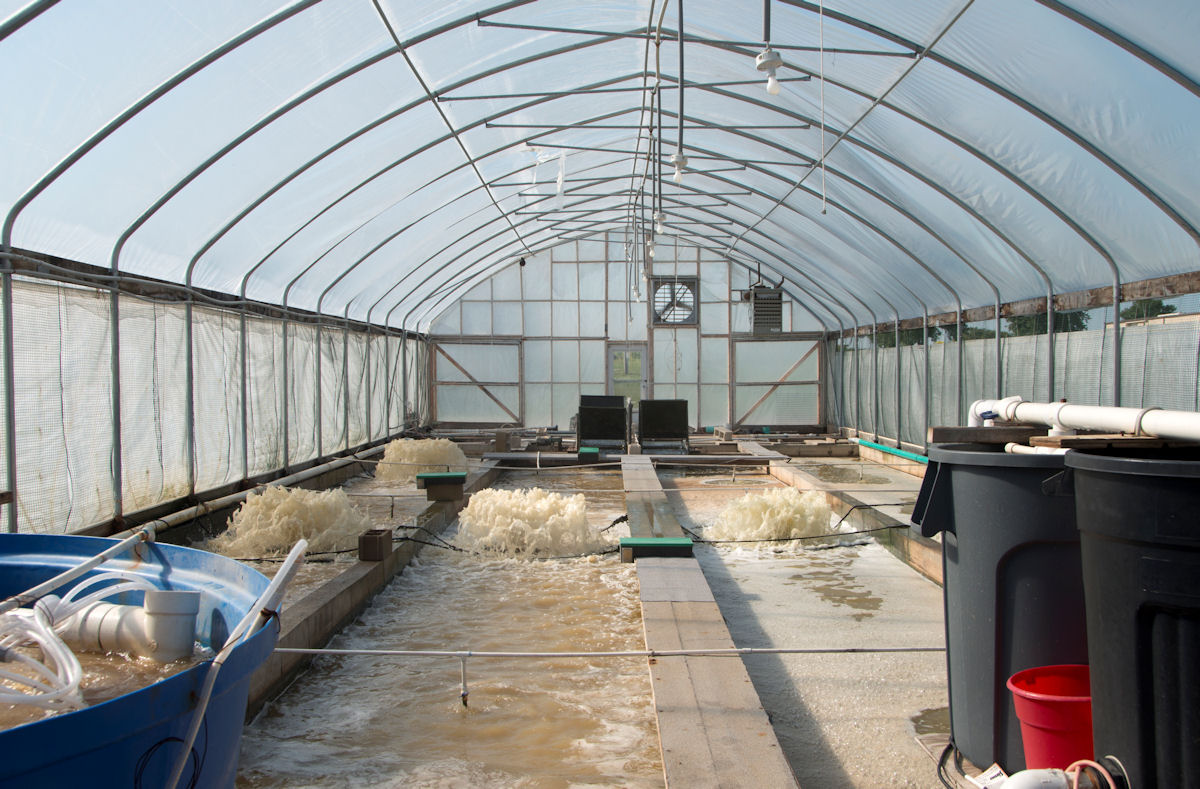 5. Supplemental Cooling for Solar Cells and Mechanical Systems.
We are developing supplemental cooling systems for solar cells and mechanical systems ranging from HVAC systems for both residential and commercial buildings, electronic systems, to thermoelectric power plants.
6. Consumer Products.
In collaboration with our partners, we are developing value-adding consumer products, including personable garments and outdoor camping gadgets.
We would love to hear from you!
We seek strategic partners to work on the above application areas. If you are interested in collaborating with us on any of the above, please contact the acting CEO Dr. Ronggui Yang through email: ronggui@gmail.com